A fellowship program for women human rights defenders, journalists or media workers, and activists that train them to be able to understand and respond to the digital security challenges they face in their work and daily life.
Through a combination of self-study, tool practice, mentorship, workshops, peer sharing, and small grants, these cohorts of women will join forces to take on the most pressing digital challenges that keep women from being able to live and be online safely.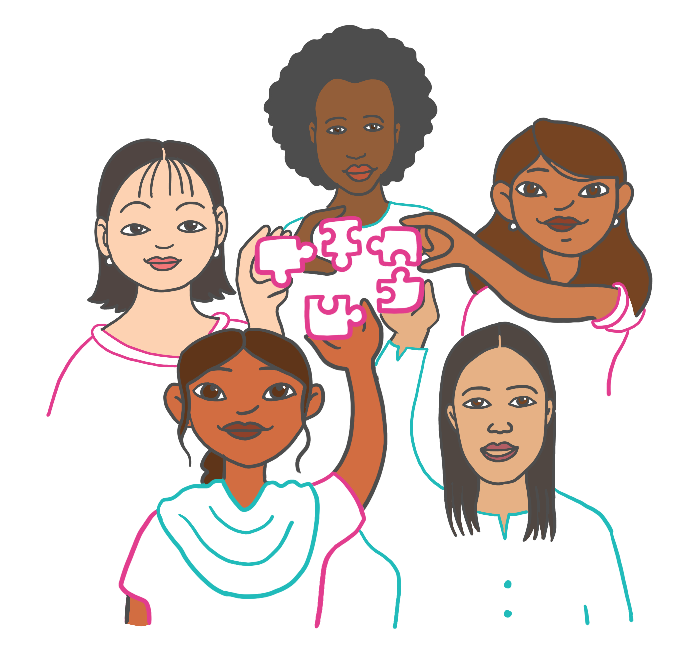 We're so happy to share our new video with you. Give it a watch to find out more about the Safe Sisters fellowship!

Created by Lady N productions and featuring one of our own Safe Sisters!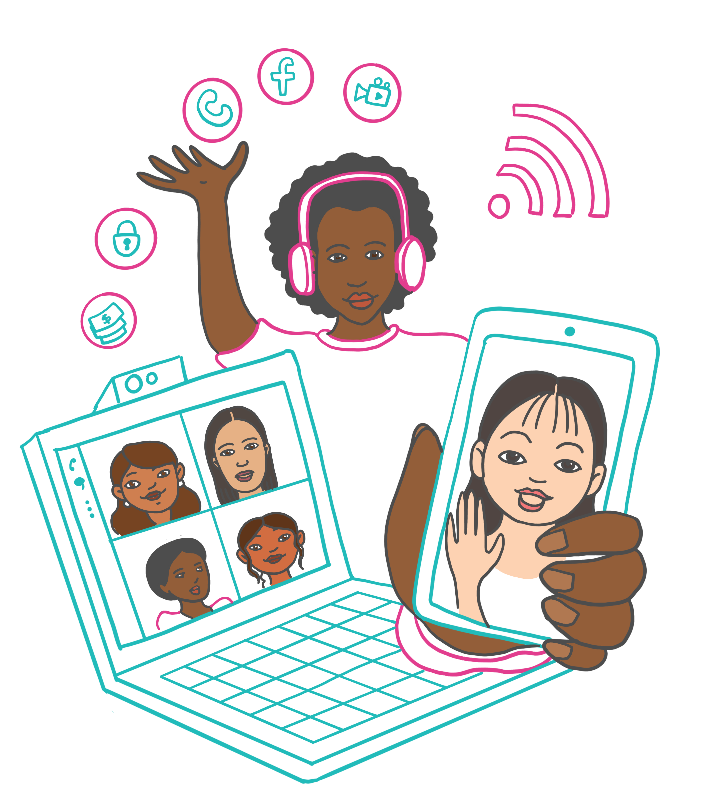 The Need for a
Digital Security
Fellowship Program
It's hard enough being a human rights defender without having to worry about our technology betraying us. It's not possible to expect everybody to keep up with the steps necessary to avoid viruses, loss of important files, spying, hacking, blackmail, account hijacking, and other unfun digital emergencies. On top of that, women human rights defenders especially face cyber-harassment and bullying online.
The world needs a league of women technologists working within civil society who can dispense appropriate advice and support for people facing these high-tech challenges. And that's exactly what we hope to create with Safe Sisters!
We use the internet for a lot of things. The online environment is part of our lives. We post on social media sites, do internet searches and send emails, but as we do these things our personal information is left behind.
Join The Safe Sisters as they learn simple tips to keep safe online. Download The Safe Sister Common Sense Guide to Digital Safety for Women and Girls in your region.
Aisha is a woman living and working in Sub-Saharan Africa. She loves to chat with her friends and sends them funny GIFs that she finds on the internet. She also has to send weekly reports via email to her supervisor. Does this sound familiar?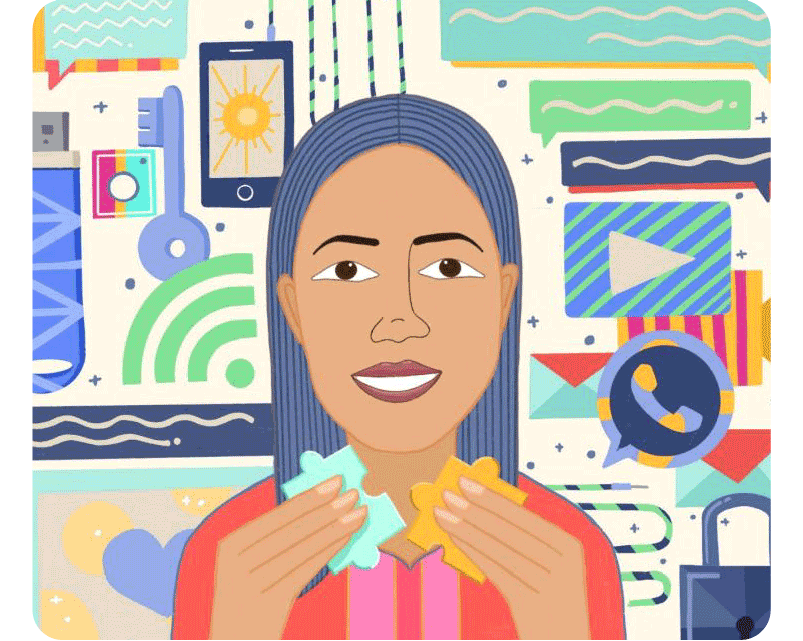 Shanvi is a young woman living in South Asia. She works from home and communicates with her colleagues on a work messaging platform. Because she is interested in technology and lives in a small village, she also uses the internet to chat with other like-minded people on internet Tech forums.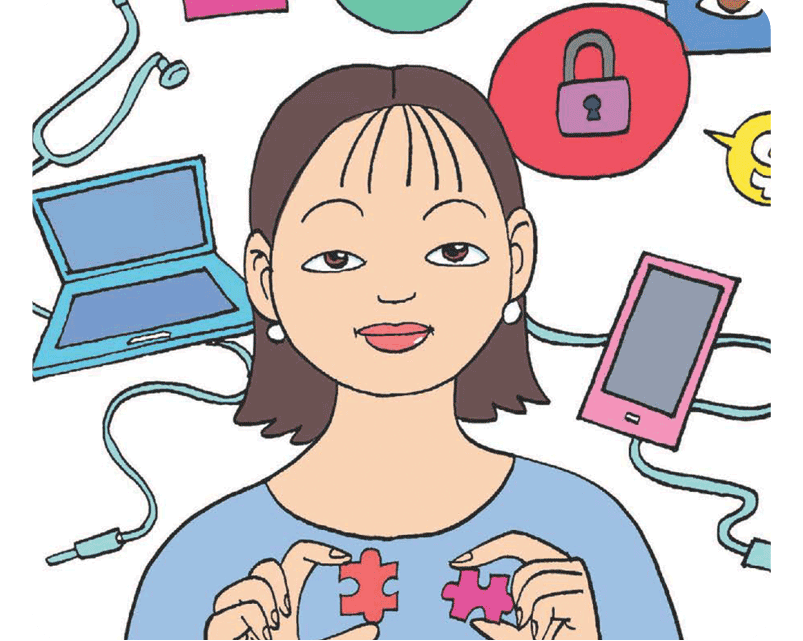 Chewa is studying for her Bachelor's degree at university. She uses the internet to chat with her course mates and to organise group projects. She also accesses some of the university resources through a learning platform online and submits assignments through the same portal. Sound relatable?
Twitter feed is not available at the moment.